Pino
Tax included
Shipping calculated at checkout
Pickup currently unavailable
A masculine tailored fit with meticulous finishing.

The cardigan is mostly associated with the college culture of the Roaring Twenties and early 1930s, being also popular throughout the 1950s and into the 1970s.
We have taken up the codes of yesteryear, a high authentic shawl collar in double layer, its hight cuffs and bottom to underline the retro look. A cardigan originally made of coarse wool, with large ribs, which we have made soft by choosing an amazing Italian wool. 
It can be worn in casual or formal settings, it's often worn over a shirts or tee shirt for the coolest outlook, you can play with product overlays.

Produced in Agliana, Italy, at a small family-owned factory established in 1968, we have also spared no expense in ensuring the highest quality.

Details
The typical shawl collar
Stripes on cuff, the signature 1971
A masculine fitted cut
Plastic buttons 1971
Embroidery Ton on Ton 1971 on chest
Measures
Model's size: 188 cm – size L
Fabrics:
80% recycled wool - 20% recycled viscose - Soft touch
Made in Italy / Italian yarn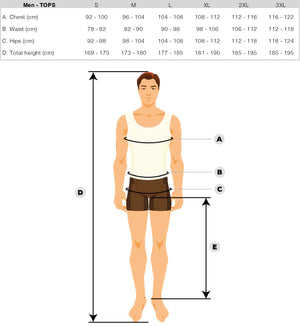 Reviews

(1)
Washing Care

My name is PINO

I'm produced with an Italian yarn and I'm made in Italy.

I want to stay with you for a long time, please follow my washing instruction carefully.

I like the short wool wash - maximum temperature 30C - wash me by hand if you prefer.
Do not tumble dry me, I prefer to get some fresh air, keep me flat during my drying.
Don't iron me
I'm suitable for the dry cleaning
I 'don't like chlorine and based bleach.

Thanks you for taking care of me.
<p><strong>My name is PINO</strong><p>&nbsp;</p><p>I'm produced with an Italian yarn and I'm made in Italy.</p><p>I want to stay with you for a long time, please follow my washing instruction carefully.</p><ul style="list-style-type:disc;"><li>I like the short wool wash - maximum temperature 30C - wash me by hand if you prefer.</li><li>Do not tumble dry me, I prefer to get some fresh air, keep me flat during my drying.</li><li>Don't iron me</li><li>I'm suitable for the dry cleaning</li><li>I 'don't like chlorine and based bleach.</li></ul><p>Thanks you for taking care of me.</p>